Fake banknote printing machine recovered in Lakhimpur
---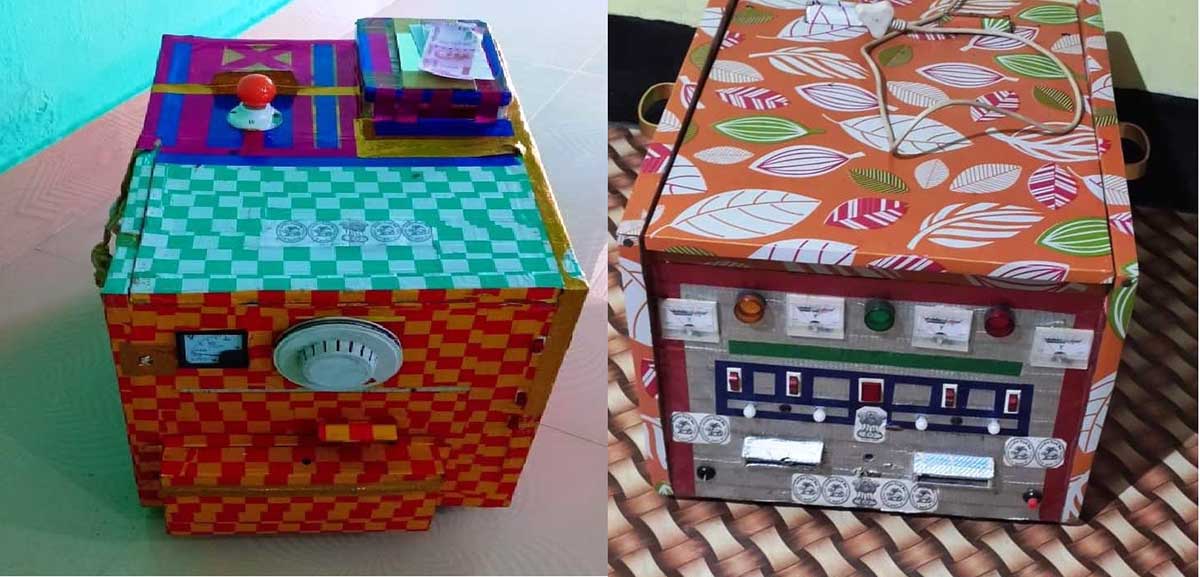 The arrest on Wednesday of three people by Lakhimpur police, accused of printing fake banknotes, once again exposed the continued illicit fake banknote and gold activity in the Bangalmora region of district.
Those arrested were identified as Soriful Islam (30), Sadikul Ali (21) and Sajida Begum (37).
Their arrests and the recovery of a "banknote printing machine" with the logo of the Reserve Bank of India tell the same old story of counterfeit activities centered around the greater Bangalmora area under several police stations and before. -posts over the past two decades.
On April 2, 2015, an Ainuddin was arrested by police in Bangalmora for trafficking in fake gold and counterfeit banknotes.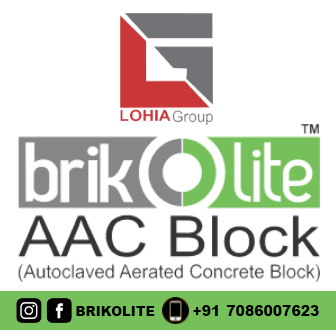 Ainuddin was involved in the illicit trade by which he duped people across the state and neighboring Arunachal Pradesh, Nagaland and Manipur.
On February 5, 2018, seven people were arrested with counterfeit currency in Bangalmora.
They were Meeraz Basumatary (58), Naren Basumatary (57) and Sila Basumatary (32) from the district of Chirang who had come to buy counterfeit coins from a certain Rafiq Ahmed from the village n ° 3 Islampur of Bangalmara who were arrested.
The police recovered counterfeit banknotes with a face value of Rs 2,000 and the paper used to print the banknotes.
Police also arrested Jeherul Islam (35) and Saiful Islam (29) from the same village for their involvement in the crime.
A week earlier, a Mizanur Rahman aka Mizu was caught in Bangalmara with a "ticket printing machine" used to make counterfeit tickets.
On September 21, 2018, police arrested Akbar Ali and Abdul Hannan from Sonapur Village No.1 in Bangalmara for fraudulent activities of deceiving customers into promising them double cash profit in the form of counterfeit.
The three duped clients Kamal Seikh, Mizanur Sheikh and Aizul Seikh from West Bengal were also arrested.
On the night of October 20, 2019, Lakhimpur police arrested Mijarul Islam (26), No. 1 Ahmedpur, Jeherul Hoque Talukdar alias Bhaiti, No. 1 Daulatpur, Bangalmora, Abdul Shaheed (32), Paschim Singibari , Rupohi, Nagaon, Yusuf Ali, from n ° 1 Borsola and Kurban Ali (27) from n ° 2 Islampur with counterfeit coins. The police also recovered a cash amount of approximately Rs 12 lakhs from their possession.
This is what a cat and mouse game of police and counterfeit traders in Lakhimpur district has been going on for about twenty years.
The infamous counterfeit and fake gold trade from the Bangalmora region to Lakhimpur took place in a very small radius of just a few square kilometers made up of the villages Pandhowa, Borsola, Mohghuli, Tinithegiya, Sonapur, Jubanagar etc, under the fore – Police stations of Bangalmora, Silanibari and Dolahat and Police stations of Laluk and Bihpuria.
Oddly enough, the inability of the police to completely dismantle and uproot the illicit trade in counterfeit and fake gold in this small area has become a subject of public debate and dissent across Lakhimpur, earning the nation a very bad reputation. district.
Under the alleged protection of the police, the criminals invite customers to this area to sell counterfeit banknotes and fake gold.
Customers are shown the "RBI machines" printing counterfeit banknotes, which are in fact simple hand-made boxes in which original banknotes are kept.
These demonstrations convince the customers and they pay huge sums of money to double them.
The sellers then take the money and disappear from the place, leaving the buyers tricked and stranded in an unknown locality.
Customers who are tricked cannot even go to the police because they know it is an illegal activity, or on some occasions, if they do, they are tricked by the police.
This is the formula that has been applied repeatedly in the Bangalmora region for a long time.
There have been public allegations of levels of corruption involving police and political leaders and local customers for whom the illicit trade is still flourishing.
Nearly two thousand unemployed young people in this region are believed to be actively involved in this criminal activity.
Although the police make arrests at regular intervals, the IPC sections they invoke in their cases are very weak for which criminals easily get bail and resume their illicit work.
The lack of awareness campaigns by the police and the district administration against this illicit trade in these areas is also responsible for the prosecution of the crime.